SHADING SYSTEMS "PEGASUS" - CHALKIDIKI
The CONSTRUCTION COMPANY "PEGASUS" offers you the opportunity to create something unique for your space, as our customers can have an active role in the process of studying, designing and implementing our work. Our know-how is combined with your personal taste for the ideal aesthetic result.
Our company is near you with additional shading solutions and special constructions.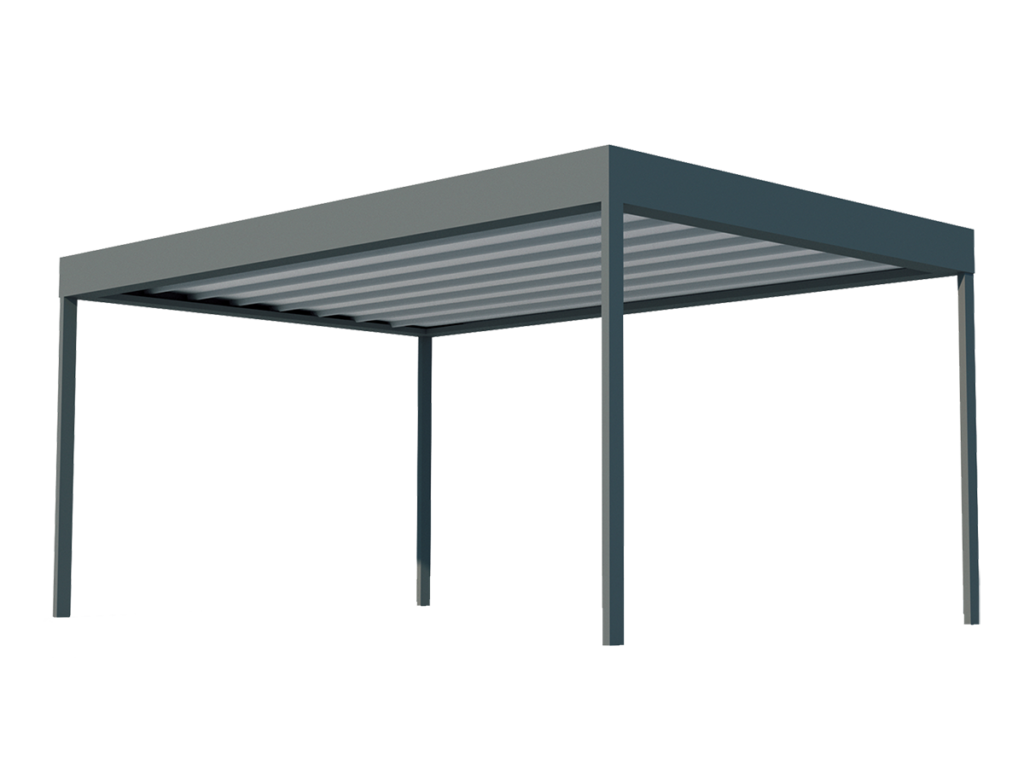 We undertake the study, the design and the construction for:
Pergolas

Capotines

PVC constructions

Canvas structures

Awnings of gelatin

Embroidered Fabrics
We are at your disposal for any advice, as well as special occasions of shading constructions, after studying your area.
Contact us in order to discuss your own needs and find the most effective solutions.